We seek to alleviate poverty through Education, Economic Development, and Community Empowerment.


Bountiful Hope Foundation is a non-profit organization that started in 2005 and focuses on the youth, primarily orphans, of the African country of Lesotho, which is completely surrounded by South Africa. Lesotho has the 2nd highest HIV prevalence rate in the world and this has resulted in a staggering number of orphans, over 125,000. Many of these vulnerable orphans either live alone, or they are the caretakers of their younger siblings, or they live with their aging, and often dying, grandparents.
Bountiful Hope Foundation believes that the power of education, economic development, and empowering communities make the greatest impact possible in order to reduce the effects of poverty and HIV/AIDS as well as equip future leaders of Lesotho. With your help, hope can change everything.
Thank you for being such an integral part of such change! Please visit us often as we are embarking on new and exciting Sponsorship programs.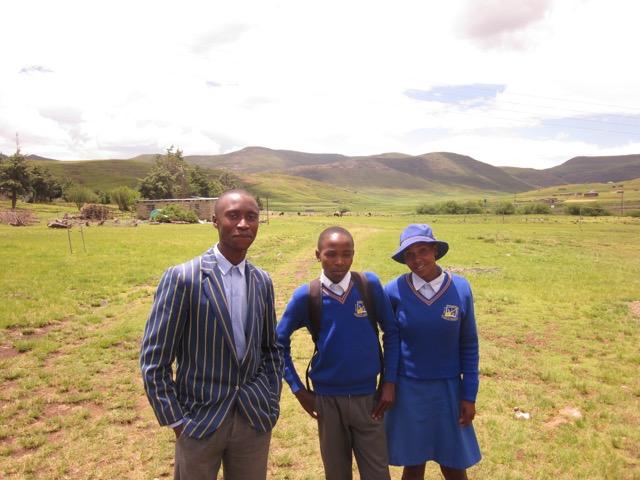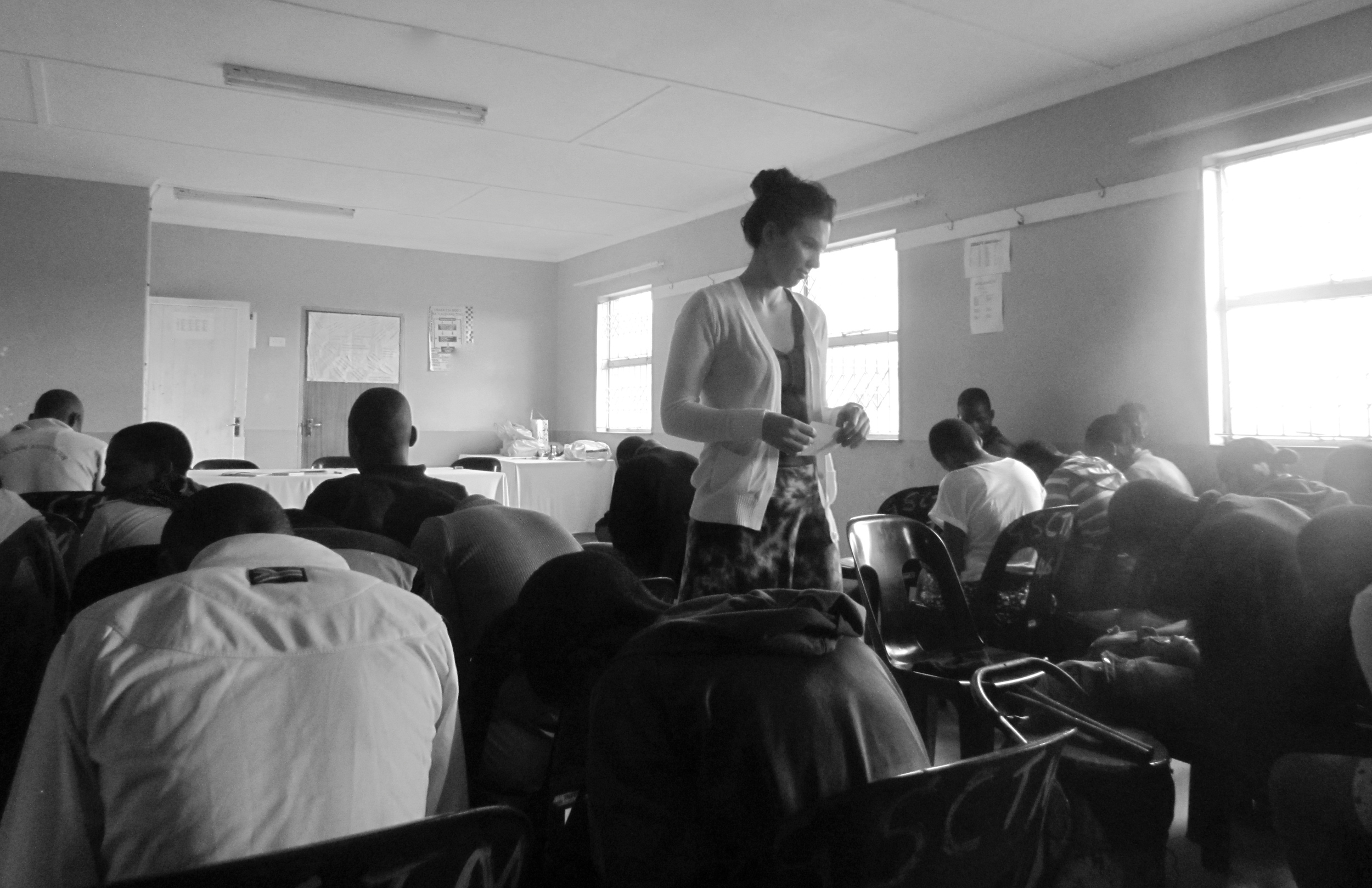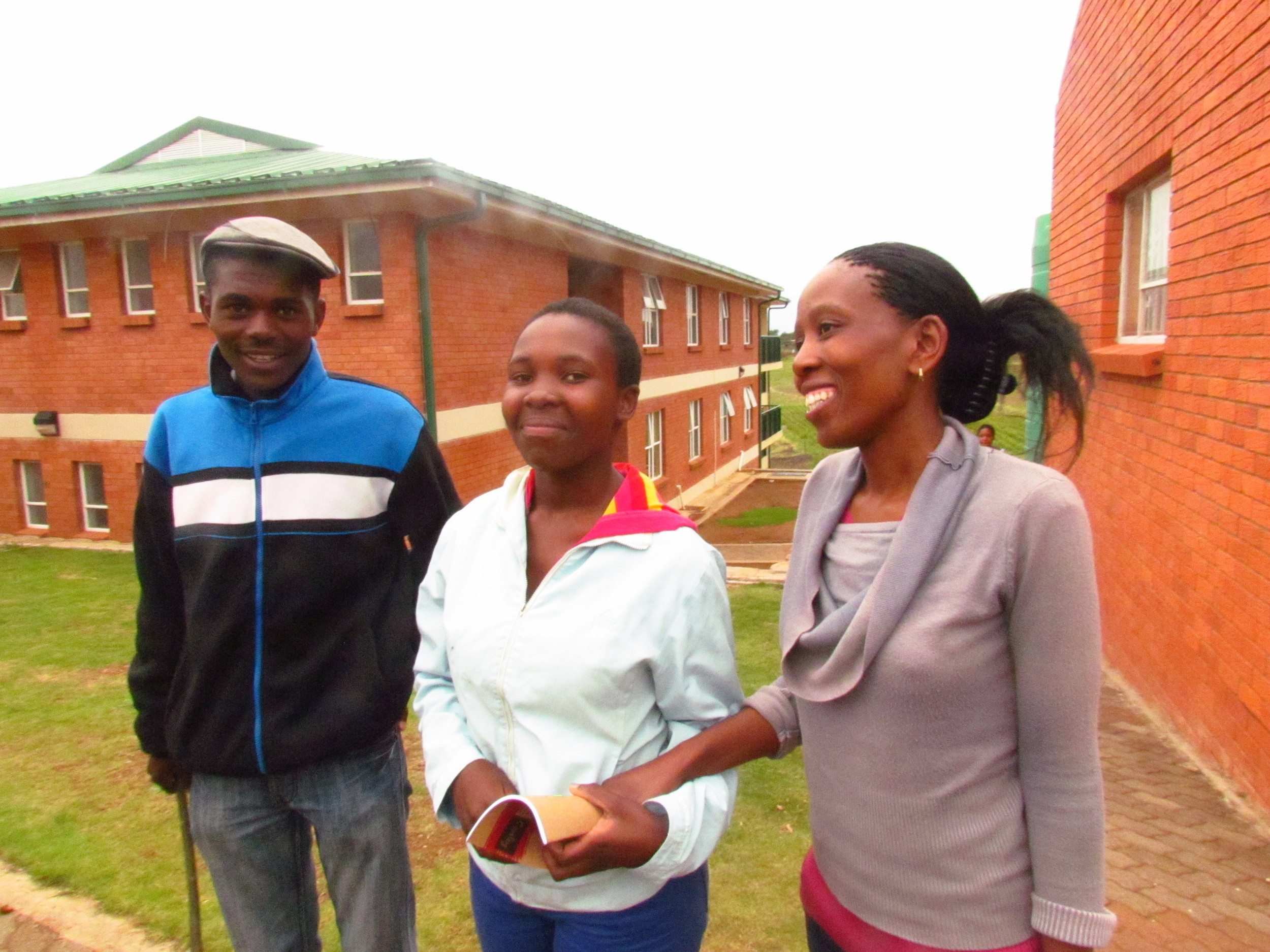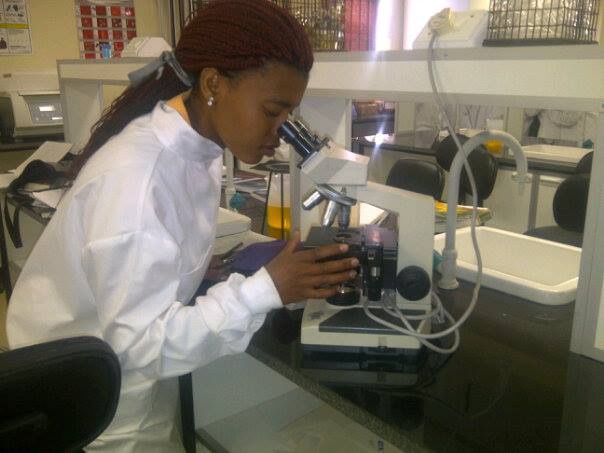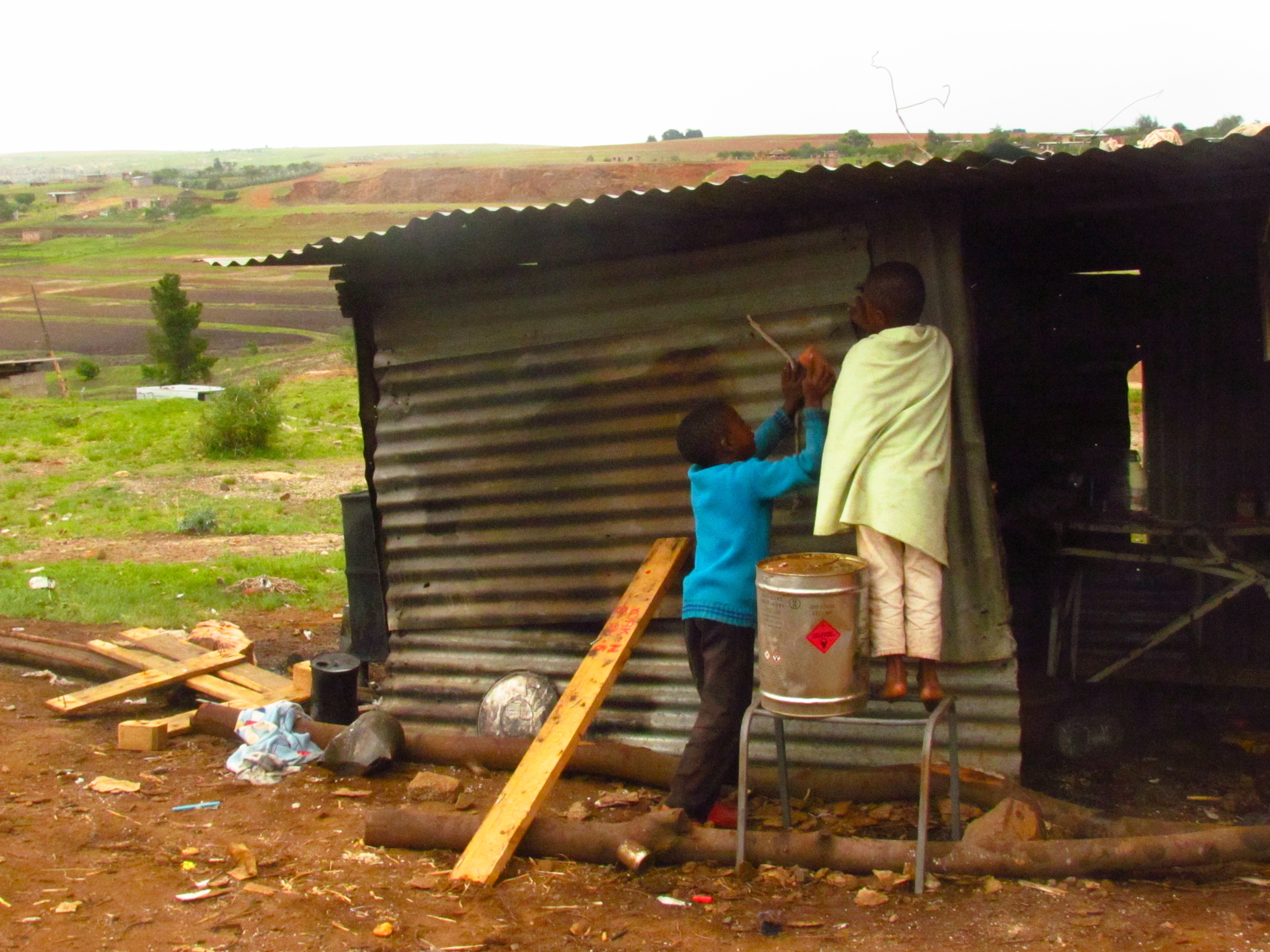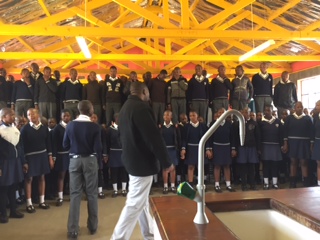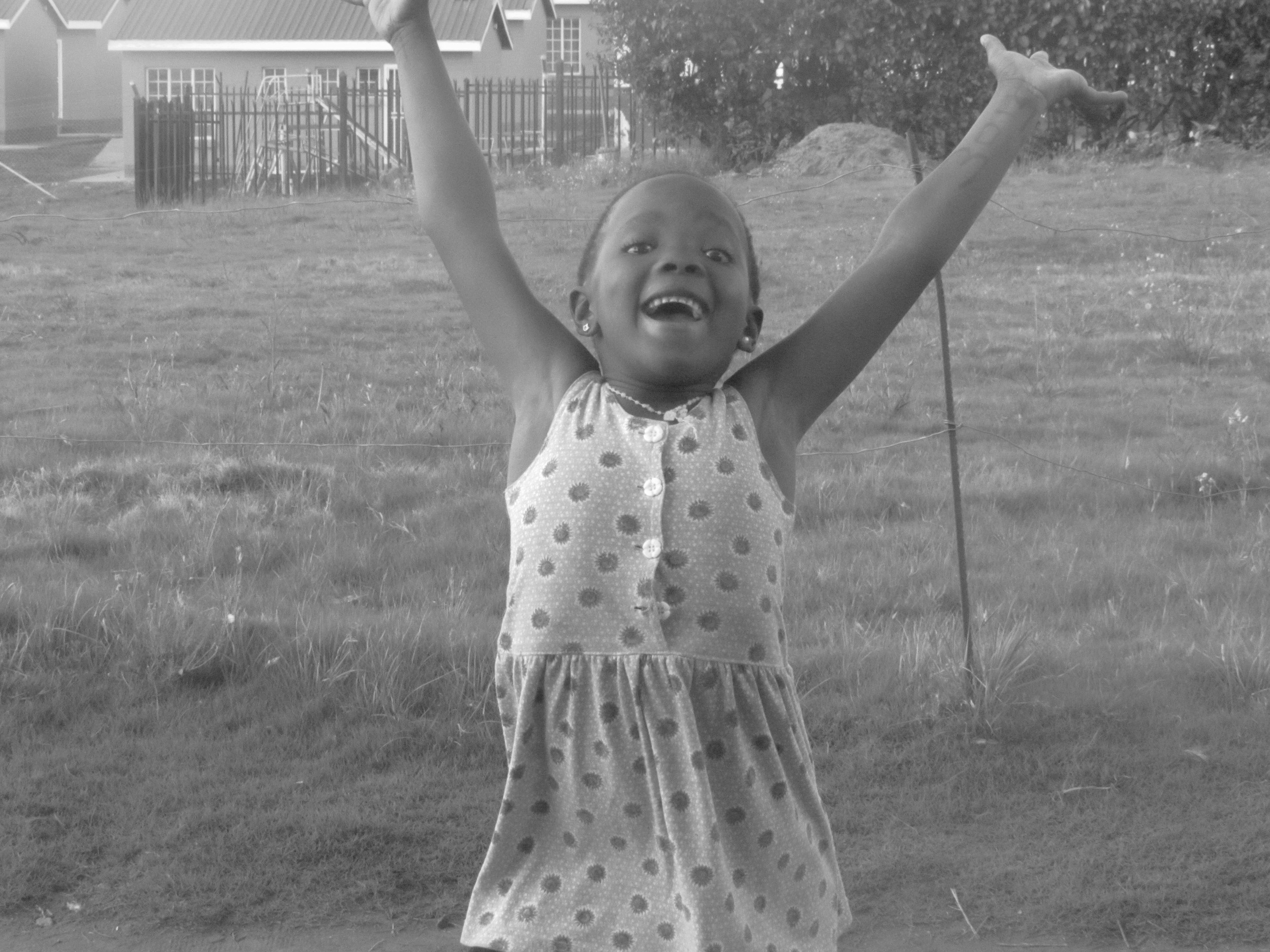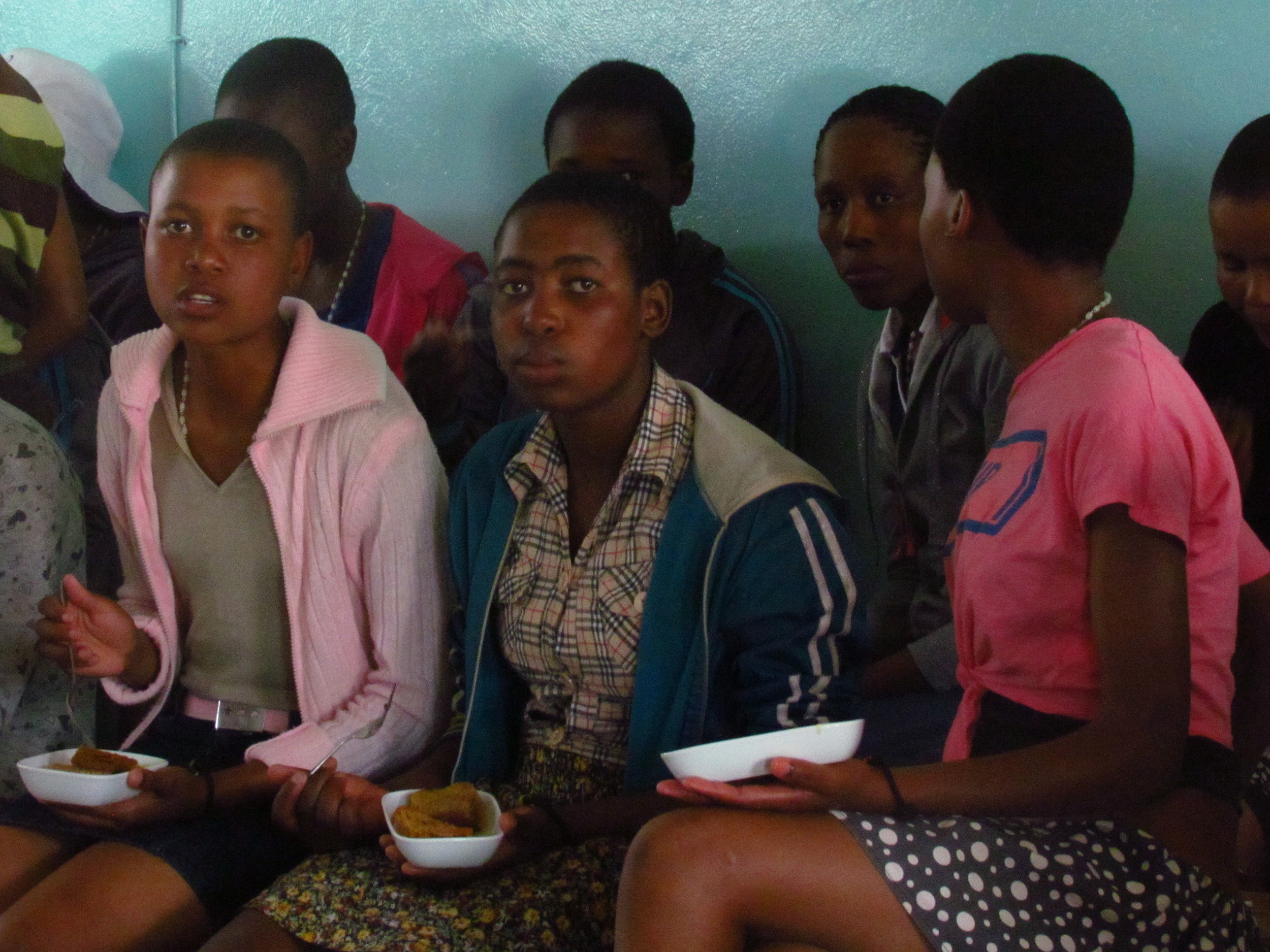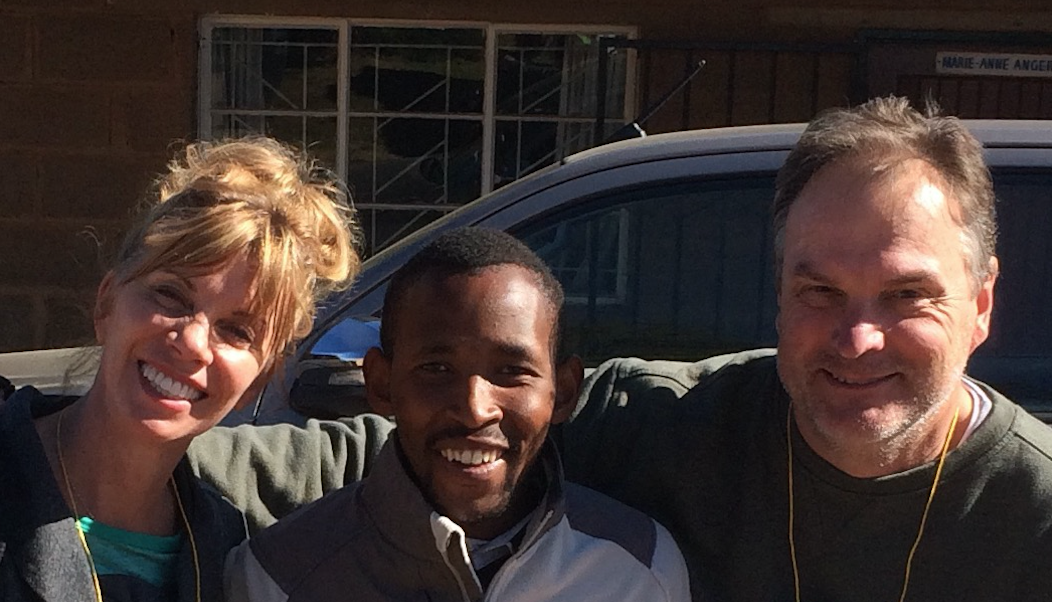 Bountiful Hope Foundation: USA Charity in Lesotho located in the southern part of Africa